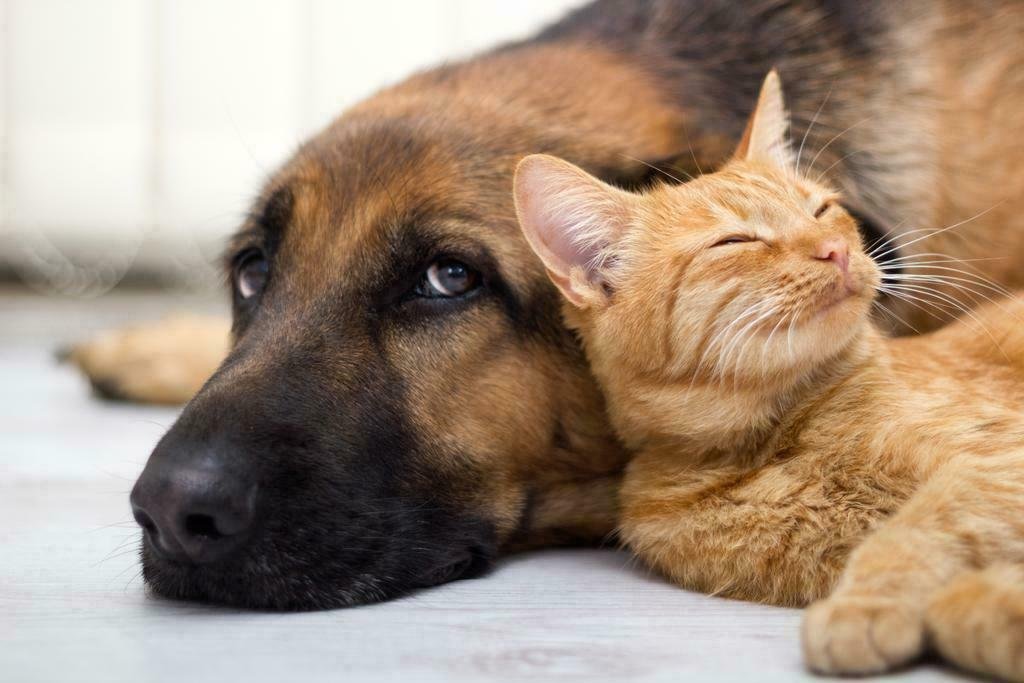 Pet owners are no doubt has challenges when compared to the average non-pet owner when choosing construction materials. Having the right environment for your furry or feathery companion is important. Pets like dogs, cats, parrots, parakeets, guinea pigs, rabbits and many more, have a way of making life more exciting and less lonely(sometimes more messy).
Nonetheless, it becomes something of a nightmare having to clean up after your pet has had a go on the exquisite Italian rug you ordered online. While we do our best to potty train, accidents happen. Scratches and holes are also an issue and that fur or feathers that get littered here and there. With these and more, picking the right flooring style and material for your home becomes far more important when we have pets.
When picking suitable flooring for your home, a non-scratchable material must be used to prevent claw marks from an excited dog or bored cat. With this in mind, some of the most desirable flooring you can opt for are:
Ceramic floorings
Porcelain floorings
Luxury Vinyl Plank floorings (LVT flooring)
Ceramic and Porcelain floors are sealed and carefully glazed for extra protection, they are quite hard to damage or stain. These two would be the best possible choice if they weren't for their expensive nature and difficulty in installing.
Luxury Vinyl Plank Flooring on the other hand has an impressive number of benefits fit for your furry companion all at an affordable cost;
Affordability: Top of the list is the pocket-friendly nature of luxury vinyl plank flooring (LVT) comes in, especially when compared with other non-wooden flooring styles.
Waterproof: Pets like cats WILL tip things over just for the fun of it, when this happens an LVT flooring can keep the liquid from soaking into the ground. This makes clean-up easier, as there is no residue left, hence no smell to worry about.
High taste outlook: Worth mentioning is the unique look LVT floors take, not only do they seem natural, but they are also authentic and give your living quarters just the right amount of sophistication and class you and your companion deserve.
Easy to maintain: All floors require routine cleaning and maintenance, especially if they are in a place where they bear loads or have constant contact with moisture. Luxury Vinyl Plank floors are remarkably easy to clean and maintain, this is a design attribute created specifically to fit cases where animals like pets will encounter the floor.
Slip-Resistant: Despite being waterproof, luxury vinyl floors are completely slip-resistant, unlike most tiles. This acts to protect both you and your furry friend as you move across wet surfaces.
Scratch-Resistant: This attribute alone is the most desired by pet owners of all kinds, from dogs to cats, parrots and parakeets etc. Anti-Scratch floors would quickly bring an end to the embarrassment of having guests visiting and seeing torn-up floors full of claw marks or beak indents.